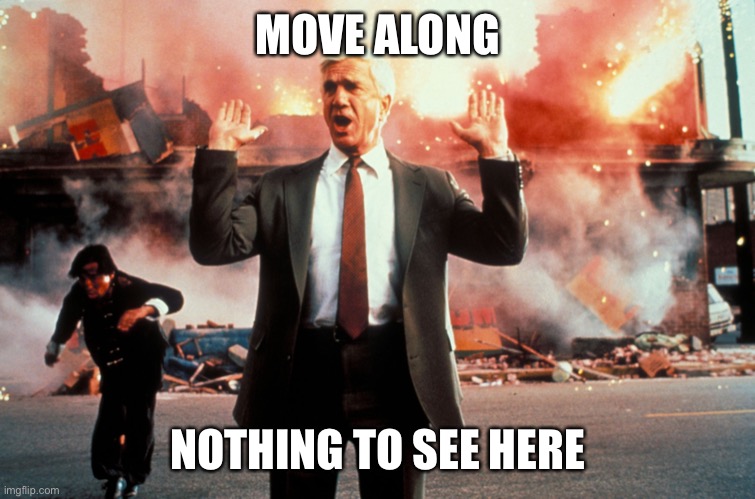 By Oregon Campaign Watch,
The Oregon Secretary of State's office settled a campaign contribution reporting case against the Democratic Party of Oregon for knowingly misreporting the source of its biggest campaign contribution ever – $500,000.
The real donor was Nishad Singh, the head of engineering for the infamous, bankrupt cryptocurrency firm FTX. The party initially reported the donor as Prime Trust, even though they knew Singh was the actual donor.

Conflict of Interest
Former Secretary of State Shemia Fagan, a Democrat, who recently resigned over her moonlighting job for a marijuana company, delegated the investigation of the contribution reporting violation to Elections Director Molly Woon.
Fagan insisted Woon not recuse herself from the investigation even though she was the former communications and deputy director for the Democratic Party of Oregon.
Willamette Week reported:
"The state had proposed a $35,000 fine but slashed the amount by 57% [to $15,000] as part of a settlement with the Democratic Party, reached last night because neither side wished to go forward with a hearing today, the secretary of state's office said in a statement."  
In other words, move along – nothing to see here.